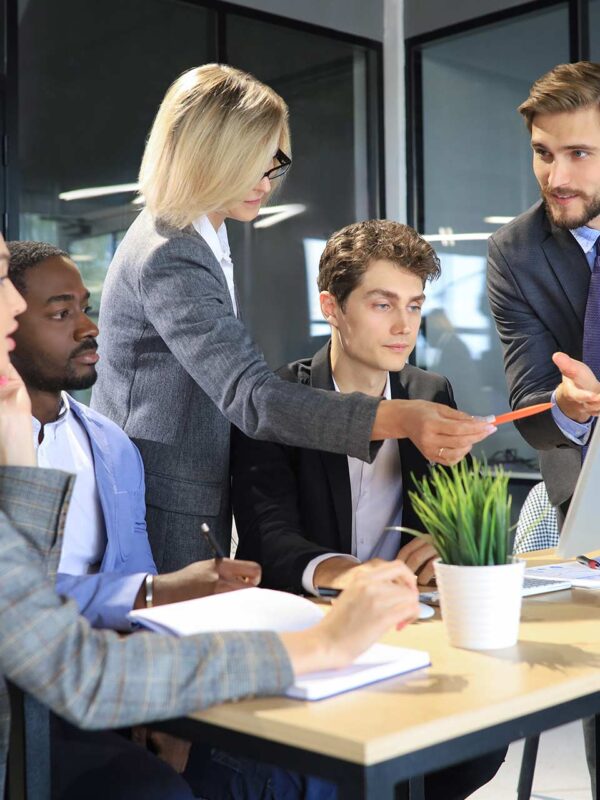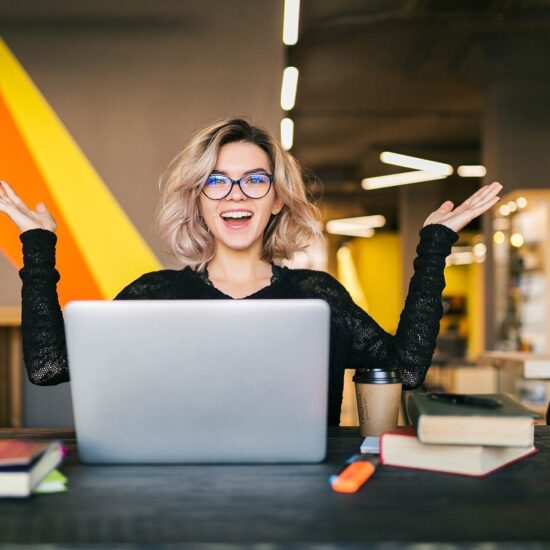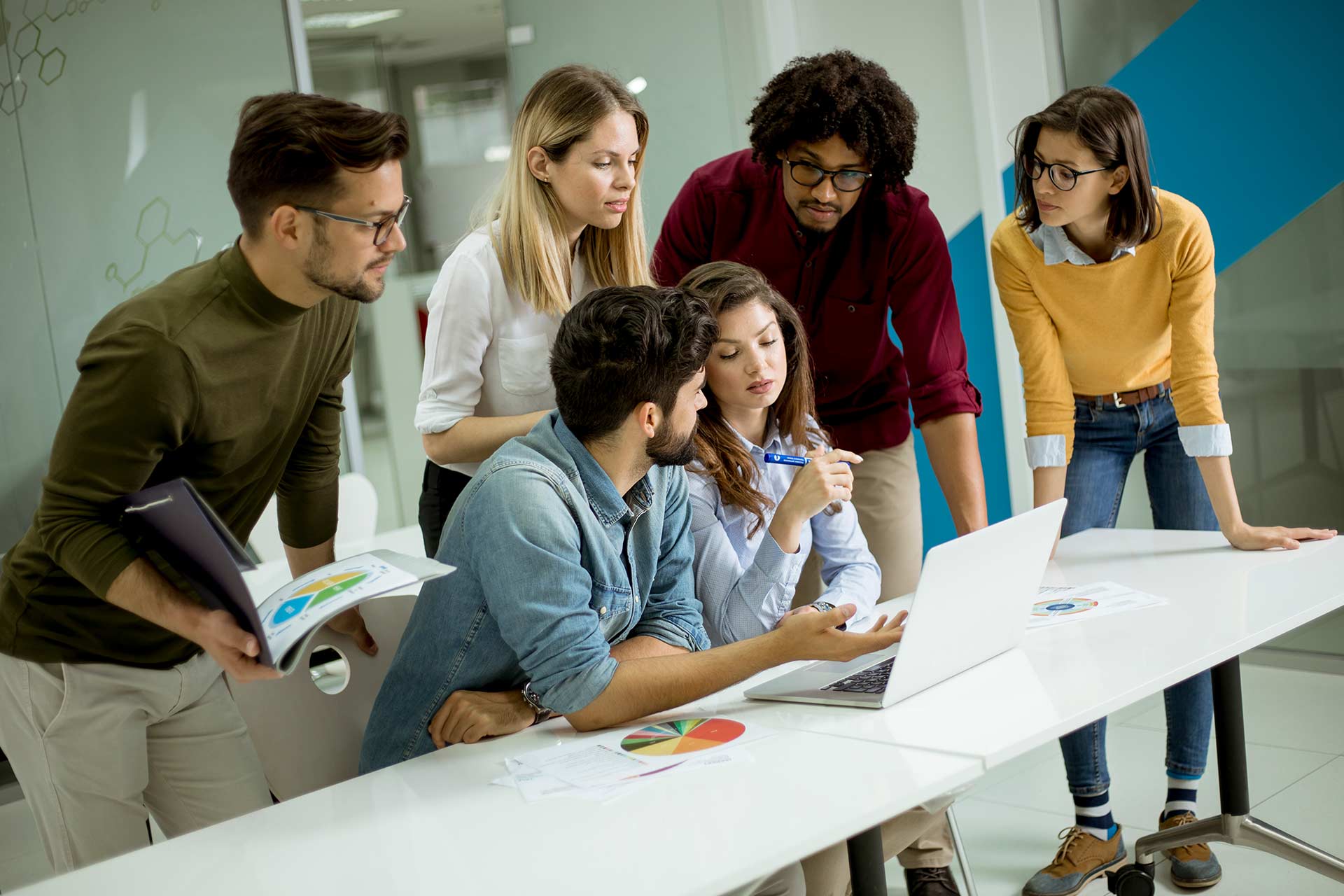 About Company
Your preferred partner for IT & Digital success.
GoBrig is a digital and IT marketing agency that specializes in providing comprehensive solutions to businesses of all sizes. With a team of experienced professionals, GoBrig offers a wide range of services including web development, UI/UX design, e-commerce management, digital marketing, IT management, cloud hosting, cybersecurity, and more. Whether it's designing a visually stunning website, developing custom software solutions, or creating an effective digital marketing strategy, GoBrig has the expertise to help businesses achieve their goals. With a commitment to quality and customer satisfaction, GoBrig strives to deliver outstanding results that drive business success.
What We Offer
Modern Technology Solutions for your brand's needs.
Cyber Security
Protecting your digital world, always.
UX/UI Design
Designing digital experiences that delight.
Cloud Services
Experience the power of cloud.
Web Development
Crafting exceptional digital experiences.
Website Maintenance
Keeping your website at peak performance.
Our Testimonials
What Our Customer Say
Company Fun Fact
Passionate about making the individual's brainchild a reality, and find great satisfaction in seeing them thrive
Let's bring your website vision to life - get in touch with us today to start your project!