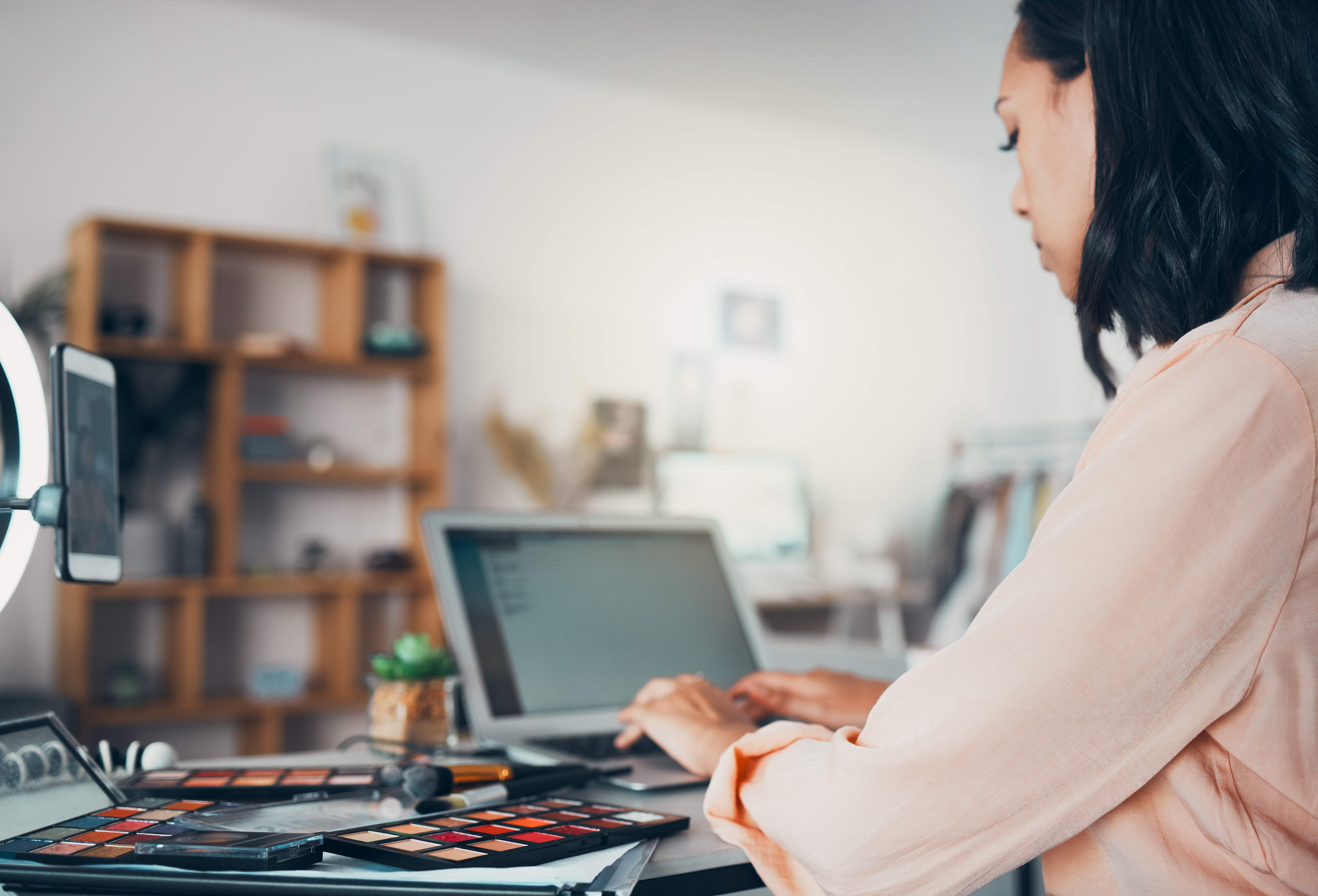 Influencer marketing has become one of the most effective ways to reach out to a target audience in recent years. With the rise of social media platforms, influencer marketing has become a lucrative business opportunity for businesses. GoBrig is a digital marketing agency that offers a wide range of services, including influencer management.
Influencer management involves identifying and collaborating with popular social media personalities to promote a brand or product to their followers. It is a form of word-of-mouth marketing, where the influencer's followers trust and value their opinions and recommendations. This trust and relationship with their followers can be leveraged to promote a brand, product or service.
GoBrig's influencer management service includes identifying relevant influencers for the client's brand or product, negotiating partnerships and agreements with them, managing the influencer campaigns, and measuring the results. The agency has a team of experts who specialize in influencer management, working closely with clients to create a customized plan that will help them achieve their goals.
One of the key benefits of influencer management is that it allows brands to reach a highly engaged and targeted audience. Influencers often have a niche following, and partnering with them can help brands to reach their target audience more effectively. By working with influencers who have a relevant audience, brands can ensure that their marketing efforts are focused on people who are more likely to be interested in their products or services.
GoBrig understands the importance of finding the right influencers to promote a brand or product. They use a combination of data analytics and industry knowledge to identify the most suitable influencers for their clients. This involves analyzing the influencer's reach, engagement rate, audience demographics, and content quality. By using this approach, GoBrig ensures that clients are connected with the best influencers for their specific needs.
In addition to identifying the right influencers, GoBrig also manages the entire influencer campaign from start to finish. This includes negotiating contracts, creating content and managing logistics. The agency works closely with the influencers to ensure that the content is authentic and resonates with the audience. This level of management ensures that the brand's messaging is delivered effectively, and that the influencer's audience is engaged and receptive to the brand's message.
Another key benefit of influencer management is that it can generate high-quality content that can be used across various marketing channels. By partnering with influencers who are skilled at creating engaging and visually appealing content, brands can tap into a wealth of content that can be repurposed for other marketing efforts. This can include social media posts, blogs, videos, and more.
GoBrig's influencer management services are ideal for businesses looking to expand their reach and connect with a highly targeted audience. The agency's team of experts has a deep understanding of the influencer landscape and has successfully managed campaigns for a variety of clients across different industries.
In conclusion, influencer marketing is a powerful tool for brands looking to reach a highly engaged and targeted audience. GoBrig's influencer management services provide clients with the expertise and support they need to create successful campaigns. By working with the agency, businesses can leverage the power of influencer marketing to increase brand awareness, drive sales, and connect with their target audience.

GoBrig played a pivotal role in Hunger's Pack restaurant launch in Karachi by providing Amir Ali and Fareed Jamil, the owners of Hunger's Pack, with comprehensive influencer management services. As part of the launch, GoBrig worked closely with Amir Ali and Fareed Jamil to connect with some of Pakistan's top bloggers and vloggers, as well as famous celebrities, in order to create a buzz around the restaurant and generate interest among potential customers.
Contact us today to begin your project and establish a unique and compelling presence in your market.