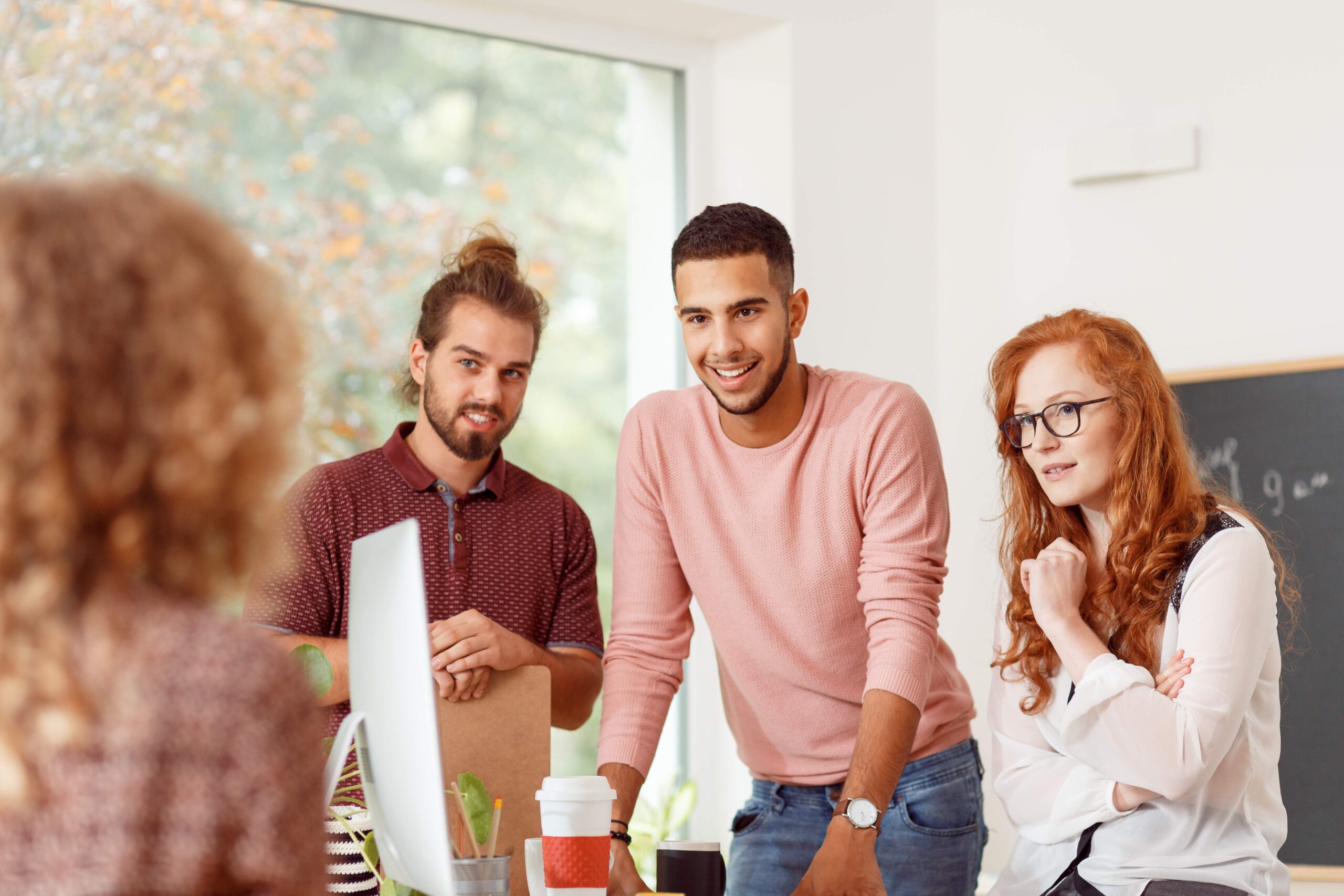 GoBrig is a full-service digital marketing and IT agency that also provides public relations services. The agency recognises the significance of public relations in establishing and sustaining a positive brand image. GoBrig assists brands in effectively communicating with their target audience and establishing a strong brand identity through its team of seasoned PR experts.
GoBrig's public relations services consist of media relations, crisis management, event planning, and influencer marketing. GoBrig has established relationships with top-tier media agencies in a variety of industries, as media relations are an integral part of public relations. The agency assists brands in securing media coverage in these publications, which can increase brand recognition and credibility.
GoBrig also provides an essential PR service involving crisis management. With its proficiency in handling delicate circumstances, the agency assists brands in navigating crisis situations and mitigating their reputational impact. GoBrig's crisis management team is equipped to handle any situation, including product recalls and negative reviews.
Additionally, GoBrig excels in event planning. The agency has an experienced staff of event planners who plan and execute successful events. Whether it is a product launch or a charity event, the event planning team at GoBrig can assist brands in creating unforgettable experiences for their target audience.
Influencer marketing is a relatively new subfield of public relations, but one that has garnered considerable traction in recent years. The influencer marketing team at GoBrig assists brands in identifying and collaborating with influential individuals who can promote their products or services to their followers. GoBrig helps brands reach a larger audience and increase brand awareness through its network of influencers in various industries.
GoBrig's PR services aid brands in establishing a positive image and gaining the trust of their intended audience. The team of PR professionals at the agency works closely with clients to comprehend their objectives and develop brand-aligned strategies. GoBrig's proficiency in media relations, crisis management, event planning, and influencer marketing makes it a dependable partner for brands seeking to enhance their reputation and reach their target audience.

One of the clients that GoBrig has worked with is Foodpanda, a leading online food delivery platform. GoBrig helped Foodpanda with PR services for around three years and worked on several successful campaigns. Some of the campaigns that GoBrig worked on include "Bites X Vibes," "Shan Ramadan," "SixerFace," and "Food on Wheels."
Contact us today to begin your project and establish a unique and compelling presence in your market.