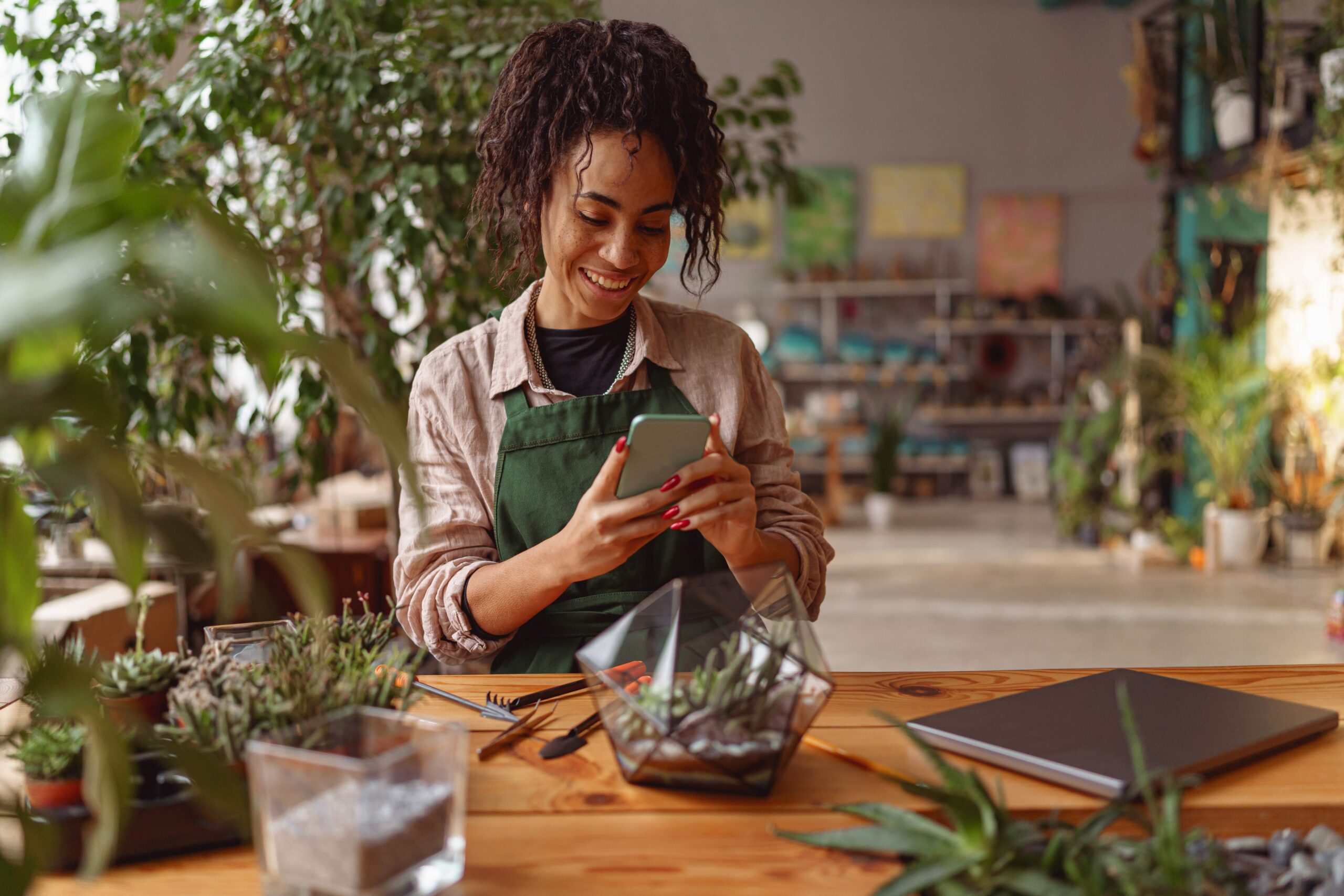 The role of social media in people's daily lives has grown significantly in recent years. Brands today understand that they need a robust social media presence to effectively communicate with their target audiences. In order to assist businesses establish a solid online presence and actively engage with their target audience, GoBrig provides a full suite of social media services.
The members of our social media team are specialists in the field, so they know all about the most up-to-date methods of social media promotion. To achieve our clients' business goals, we collaborate closely with them to learn about their operations. We have the skills to help you succeed in social media, whether you're just getting started or need to revamp your current approach.
Content production is a fundamental part of our social media service offerings. Our talented writers, designers, and other creative pros work hard to ensure that our customers' messages are heard and understood by their intended audience. We combine visual elements like photographs, videos, and infographics with text to produce material that is both engaging and useful.
We also provide social media management services in addition to content development. From content creation and comment moderation to analytics monitoring and campaign optimisation, our staff handles it all for our customers' social media accounts. Our clients receive regular updates on our progress since we employ cutting-edge technology to monitor it.
As a company, GoBrig knows how crucial it is to keep up with the ever-changing landscape of social media. That's why our services also include advertising on social media platforms. Our staff can assist organisations in developing and implementing successful social media advertising strategies across channels such as Facebook, Instagram, Twitter, and LinkedIn. To maximise return on investment, we regularly evaluate performance and employ sophisticated targeting tools to make sure our clients' advertising get seen by the right people.
We also offer influencer marketing as part of our social media services. We know how to connect brands with the proper influencers to get their message in front of the people they care about most. We help our clients with every step of the influencer marketing process, from finding influencers to forming relationships and running campaigns.
We at GoBrig consider social media to be an effective means through which companies may foster relationships with their clientele and, ultimately, increase sales and consumer loyalty. For this reason, we provide social media services that are all-encompassing and address every facet of social media advertising. Our professional staff is committed to providing excellent service and assisting companies in meeting their social media objectives. We have the know-how to accomplish your goals, whether they be broadening your audience's exposure to your brand, expanding your website's visitor base, or producing new leads.

INNOV8 Toronto, located in Toronto, Canada, is a one-of-a-kind venue, and it has profited from the social media services provided by GoBrig. The agency and INNOV8 Toronto worked closely together to build an efficient brand identity. This involved the creation of a logo, a colour scheme, and a visual style.
Contact us today to begin your project and establish a unique and compelling presence in your market.