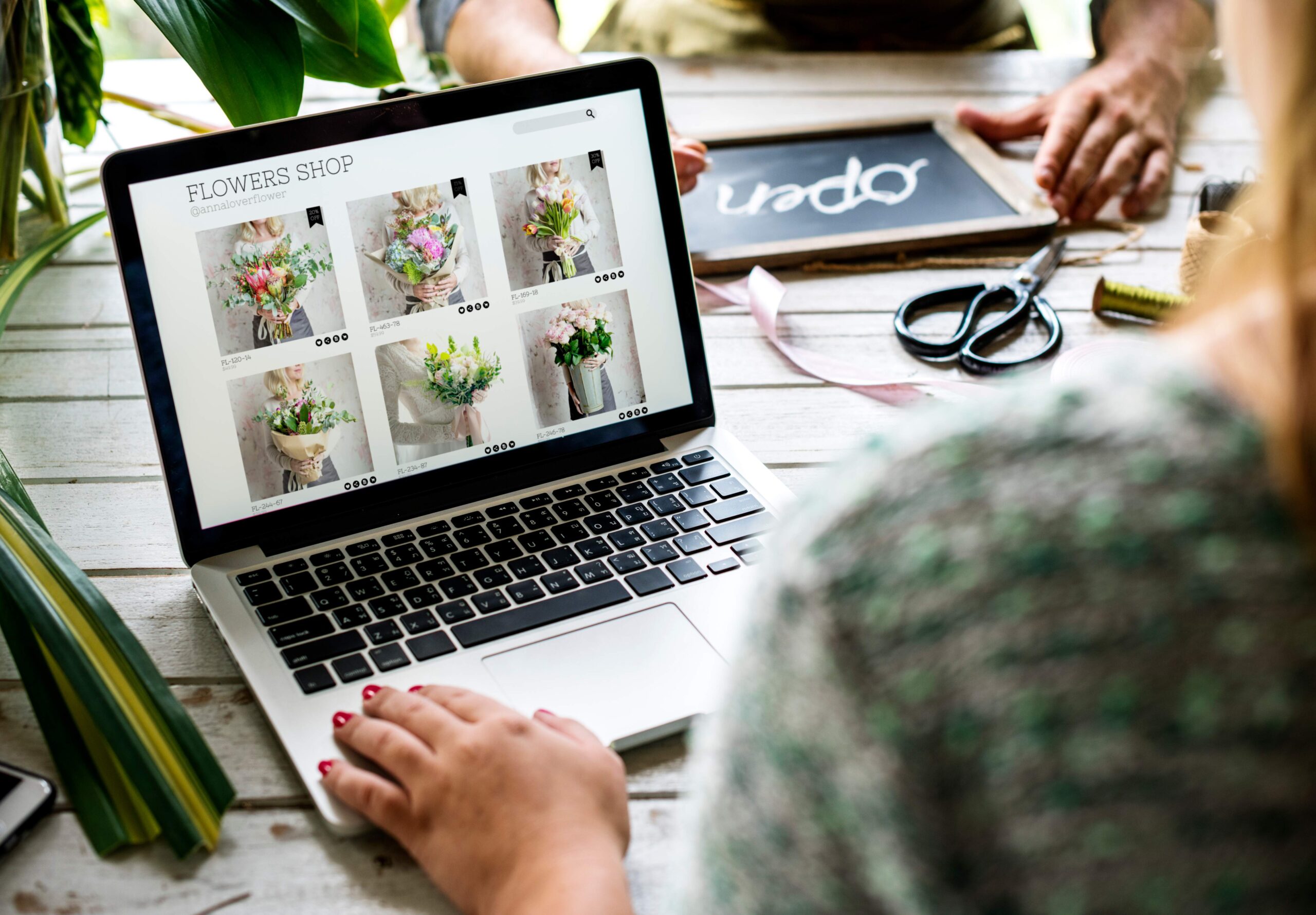 GoBrig is a digital marketing company that helps businesses grow their online profile in a number of ways. E-Store Management is one of the most important things they do. This service is meant to help businesses get the most out of their online sales by optimising their e-commerce website, keeping track of their goods, and making the process of filling orders as easy as possible.
E-commerce is an important part of many companies in the digital age we live in now. With the rise of online shopping, it's important for businesses to have a strong online presence and an easy-to-use e-commerce platform to sell their goods or services. GoBrig's E-Store Management services can help with this.
Their team of experts works closely with their clients to learn what their business goals and aims are. Then, they use this knowledge to come up with a strategy that fits the needs of the client. As part of this plan, the e-commerce site will be optimised for search engines, the user experience will be improved, and the checkout process will be streamlined.
GoBrig knows a lot about e-commerce systems, which is one of the best things about working with them for E-Store Management. They have worked with Shopify, WooCommerce, Magento, and BigCommerce, among other systems. This lets them offer solutions that are tailored to the platform that the client has chosen.
GoBrig can also help you handle your inventory in addition to optimising your e-commerce website. They work with clients to create a full inventory management system that makes sure the right goods are in stock at the right time. This makes it less likely that you'll run out of stock, which can mean lost sales and unhappy customers.
Order fulfilment is also an important part of E-Store Management. GoBrig's order fulfilment services make sure that goods ship on time and get to customers quickly and easily. They work with clients to create a unique order fulfilment process that fits the needs of each client. This helps make sure that orders are processed and sent out fast, which can make customers happier and make them want to do business with you again.
Analytics and reporting are also part of GoBrig's E-Store Management services. They give clients detailed reports that keep track of key metrics like website visits, sales, and conversion rates. This lets customers keep an eye on their online sales and make choices based on data to improve their e-commerce platform and bring in more money.
Overall, GoBrig's E-Store Management services are a complete option for businesses that want to boost their online sales. Their team of experts works closely with clients to come up with customised plans that meet their needs. With their knowledge of e-commerce platforms, inventory management, order fulfilment, and analytics, they offer a complete answer that can help businesses reach their online sales goals.
GoBrig started by creating the complete infrastructure for ExpoStore.pk, including supply management, payment management, marketing, advertising, customer services, delivery, and complete operation. GoBrig's team of experts helped ExpoStore.pk to create a user-friendly interface and an easy-to-use platform that enabled customers to browse through products, place orders, and make payments easily.
Contact us today to begin your project and establish a unique and compelling presence in your market.