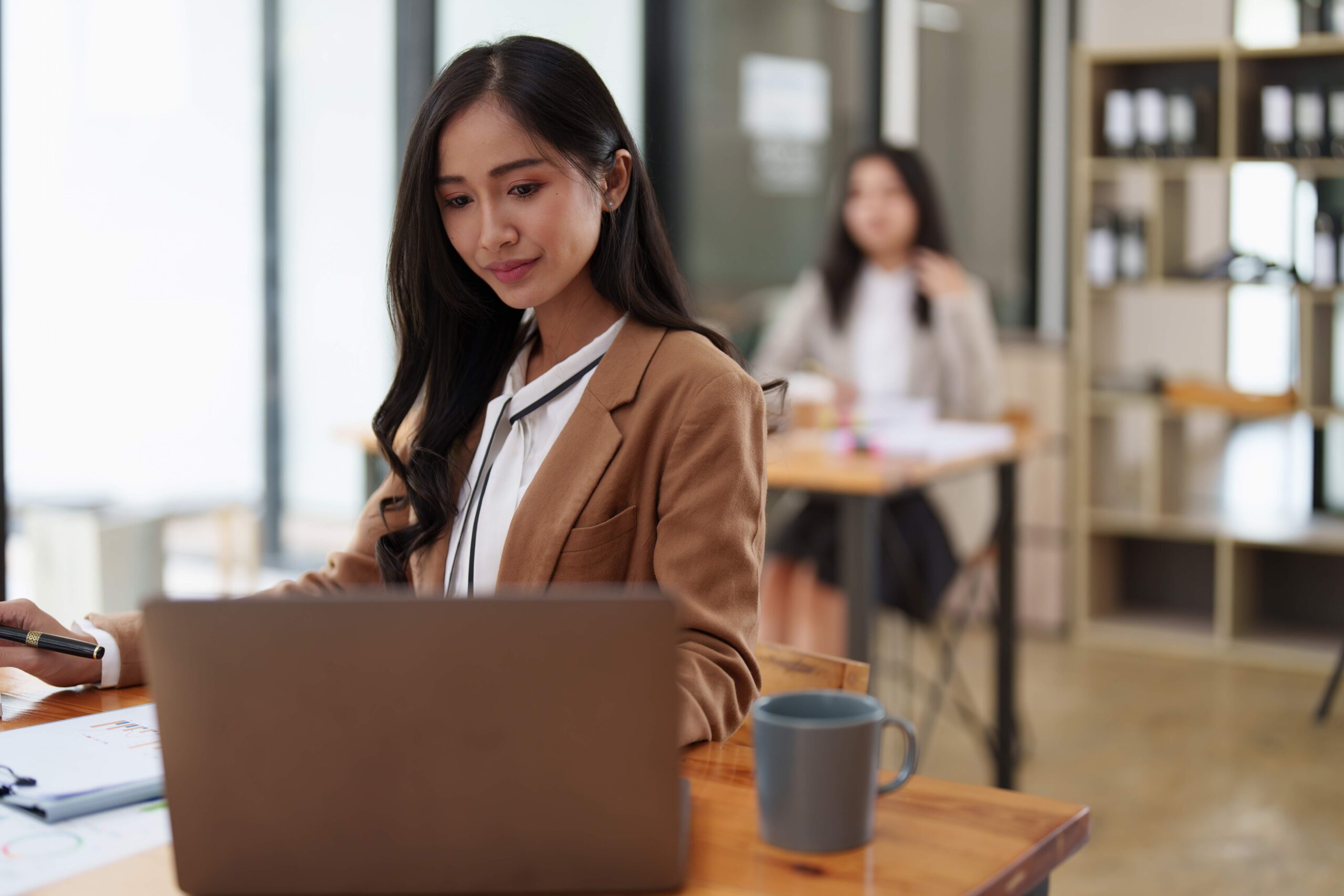 GoBrig is a digital and IT marketing agency that offers a variety of services to assist businesses in thriving in the online environment. IT management is one of GoBrig's primary services, as it is essential for any business that wishes to remain competitive and efficient.
IT management encompasses the administration of all aspects of information technology within an organisation, such as hardware, software, network, and data management. It is a complex and essential function that necessitates knowledge, experience, and a profound comprehension of both technology and business.
The IT management services provided by GoBrig are intended to assist businesses in achieving their objectives by ensuring that their IT infrastructure is well-managed, secure, and performance-optimized. The agency's team of IT specialists collaborates closely with clients to identify their pain points and develop individualised solutions that suit their specific needs.
Enhanced efficacy is one of the primary benefits of GoBrig's IT management services. By refining and optimising IT operations, the agency assists businesses in minimising downtime, enhancing productivity, and achieving greater cost-effectiveness. This results in improved customer satisfaction, increased revenue, and enhanced business performance overall.
Security is another advantage of GoBrig's IT management services. Cybersecurity is a growing concern for businesses of all sizes and in all industries, and GoBrig understands the significance of safeguarding sensitive data and systems from cyber threats. The agency's team of specialists utilises best practises and cutting-edge technologies to safeguard the client's IT infrastructure from all types of cyber attacks.
In addition to efficiency and security, scalability is a primary focus of GoBrig's IT management services. As businesses develop and expand, their IT requirements frequently evolve, necessitating solutions that are both adaptable and scalable. The IT professionals at GoBrig collaborate closely with clients to design scalable solutions that can grow and adapt with their businesses, ensuring that their IT infrastructure remains aligned with their overall business strategy.
The scope of GoBrig's IT management services includes server and network administration, cloud services, cybersecurity, data backup and recovery, and software development. The agency's team of specialists possesses the knowledge and expertise required to manage all aspects of a client's IT infrastructure, including design, implementation, and ongoing maintenance and support.
GoBrig's ability to leverage cutting-edge technologies and tools to deliver high-quality client solutions is one of the agency's greatest strengths in its IT management services. The agency is committed to keeping up with the most recent IT industry trends and innovations, and it invests significantly in research and development to ensure that its clients benefit from the most recent technological advancements.
GoBrig's IT management services provide businesses with a comprehensive and individualised approach to administering their IT infrastructure. From server and network administration to cloud services and cybersecurity, the agency's team of experts possesses the knowledge, skills, and experience necessary to deliver high-quality solutions that assist businesses in achieving their objectives. GoBrig's IT administration services can assist a business in achieving greater efficiency, security, or scalability, regardless of their objectives.

Wasiq Mushfiq, owner of Makkah Pharmacy, a renowned pharmacy in the United Arab Emirates, approached GoBrig for assistance in establishing their E-commerce division, which focuses on the online sale of pharmaceutical products.
GoBrig assumed responsibility for the project and provided Makkah Pharmacy with a comprehensive IT management solution, including domain administration, email setup, SSL integration, and payment integration. The team of IT experts at the agency ensured that all technical aspects of the website were taken care of, allowing Makkah Pharmacy to concentrate on its core business of providing customers with high-quality pharmaceutical products.
Contact us today to begin your project and establish a unique and compelling presence in your market.