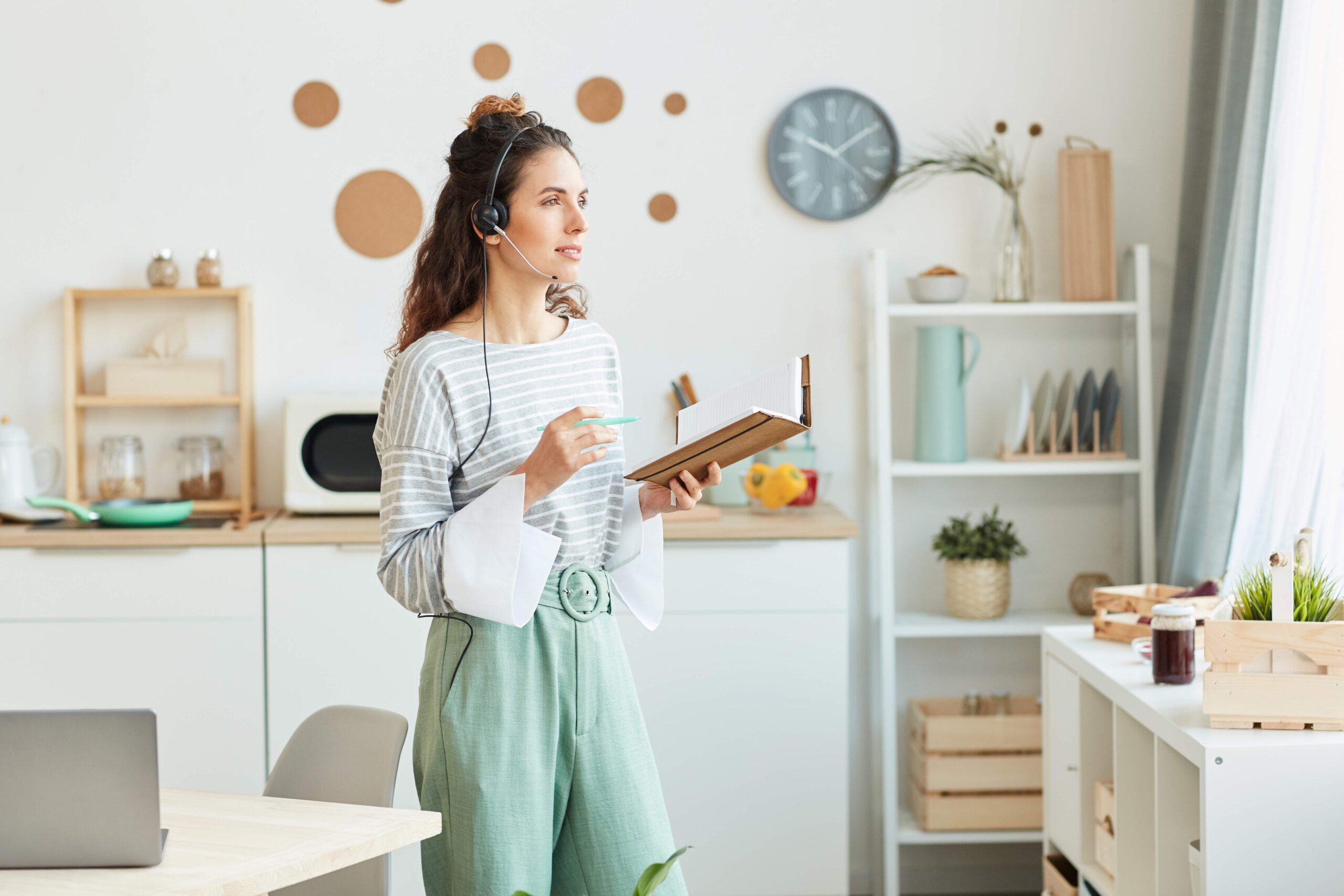 GoBrig is a digital marketing agency that offers a variety of services to businesses of all sizes. One of their primary areas of expertise is branding, in which they assist clients in creating a brand identity that resonates with their target market.
Branding is essential to any business because it represents the company's core values, mission, and unique selling proposition. The branding services offered by GoBrig are intended to assist businesses in developing a strong and consistent brand image across all channels. They begin by undertaking in-depth research and analysis to comprehend the client's industry, competition, target audience, and branding efforts.
GoBrig develops a comprehensive branding strategy based on their research, which includes the creation of a unique brand identity, messaging, and positioning. This strategy is intended to help the customer stand out from the competition and appeal to their target audience.
The branding process involves the creation of a brand name, logo, and visual identity that reflect the client's personality, values, and goals. The team of seasoned designers at GoBrig collaborates closely with clients to develop brand identities that stand out and leave a lasting impression on their consumers.
Once the brand identity has been established, GoBrig develops brand-aligned messaging that resonates with the target audience. To ensure consistency and coherence, this message is used in all marketing materials, including website copy, social media posts, and advertising campaigns.
GoBrig also provides brand guidelines that outline the appropriate use of brand elements, tone of voice, and visual identity to ensure that the brand is communicated consistently across all channels. This contributes to the maintenance of a consistent and recognisable brand image that communicates with the target audience.
GoBrig also provides brand management services to ensure that the brand remains relevant and resonates with the target audience over time. This includes conducting regular brand audits, keeping an eye on the competition, and modifying the branding strategy as necessary.
The branding services offered by GoBrig are intended to assist companies in developing a brand identity that stands out in a congested marketplace and resonates with their target audience. GoBrig's expertise in branding strategy, design, messaging, and administration enables them to assist businesses of all sizes in establishing a powerful and consistent brand image that promotes growth and success.

GoBrig worked closely with Emad Tariq to understand his vision for Black Parliament and his target audience. After conducting extensive research on the market and the competition, GoBrig developed a comprehensive branding strategy that included the creation of a brand identity, brand messaging, and a brand voice. GoBrig's branding experts worked on creating a unique logo for Black Parliament that would represent the brand's style and sophistication. They also created a brand messaging strategy that would help Black Parliament stand out in the market and connect with its target audience.
Contact us today to begin your project and establish a unique and compelling presence in your market.