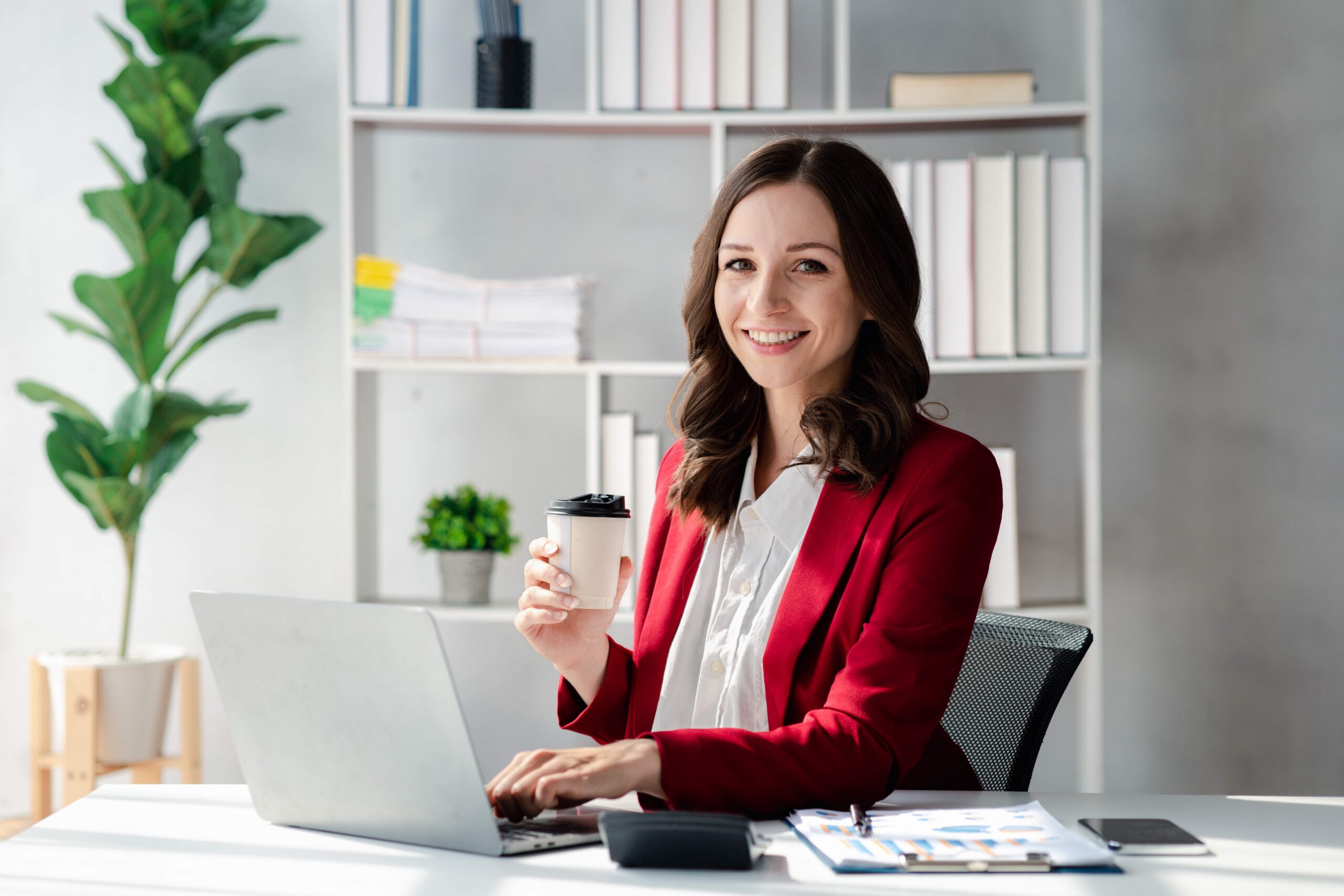 At GoBrig, we know that quality lead generation is essential to the health of any company. Businesses would have a hard time expanding their consumer base and earning more money without it. In order to help our clients find and connect with people who would be interested in their products or services, we provide extensive lead generating services.
Our lead generating services encompass a wide variety of approaches, each of which is modified based on the specific requirements of the customer. To begin, we analyse and research the market to discover who we want to communicate with and how we can best reach them. Email advertising, content promotion, and social media promotion are just a few examples.
We then create a lead generation strategy to attract and engage new consumers, based on the defined audience and channels. Conversion rate optimisation may involve crafting compelling content, designing landing pages and lead magnets, and tweaking advertising strategies.
The results of our lead generating efforts are monitored and analysed with cutting-edge analytics tools. This enables us to pinpoint problem areas and make necessary adjustments to our strategy for optimal performance.
Our lead generation services are flexible and affordable, making them a good choice for companies of all sizes. We can assist both new businesses aiming to build their consumer base and more seasoned businesses hoping to reach a wider audience.
Email marketing is one of our most in-demand services for generating new business. Through email marketing, we may communicate with a huge number of prospective buyers and address their specific interests and demands. Leads can be nurtured over time using email marketing, increasing the possibility that they will become paying customers by establishing reputation and trust with prospective clients.
Advertising on social media platforms is a good way to bring in new leads. Advertising on social media allows us to contact potential clients where they already spend time online, regardless of their demographics or interests. We may also use these platforms to spread the word about our clients' wares by producing shareable and liked content.
We provide a wide variety of lead generating services, including email marketing, social media advertising, content marketing, PPC advertising, and lead nurturing. Experts from our team will collaborate with you to create a lead generation plan that is crafted specifically for your business.
At GoBrig, we take great delight in providing our customers with quantifiable outcomes. To gauge the efficacy of our lead generation initiatives and make necessary adjustments, we employ cutting-edge analytics and reporting systems. Our clients are always kept up to date on our efforts and the outcomes we produce through regular reports and updates.
GoBrig is the best choice if you require a dependable and efficient lead generation partner. Get in touch with us today to find out how our lead generation services might benefit your company.
One of the companies that GoBrig has successfully helped with lead generation is Lucrodyne, a cloud solutions provider based in Canada. Lucrodyne approached GoBrig with the goal of generating more leads and increasing their customer base.
GoBrig worked closely with Lucrodyne's Boris Dehtiar to design, develop and deploy a series of landing pages that would engage and convert potential customers. The landing pages were optimized for search engines and designed to capture the attention of visitors with compelling headlines, clear calls-to-action and interactive elements.
Contact us today to begin your project and establish a unique and compelling presence in your market.