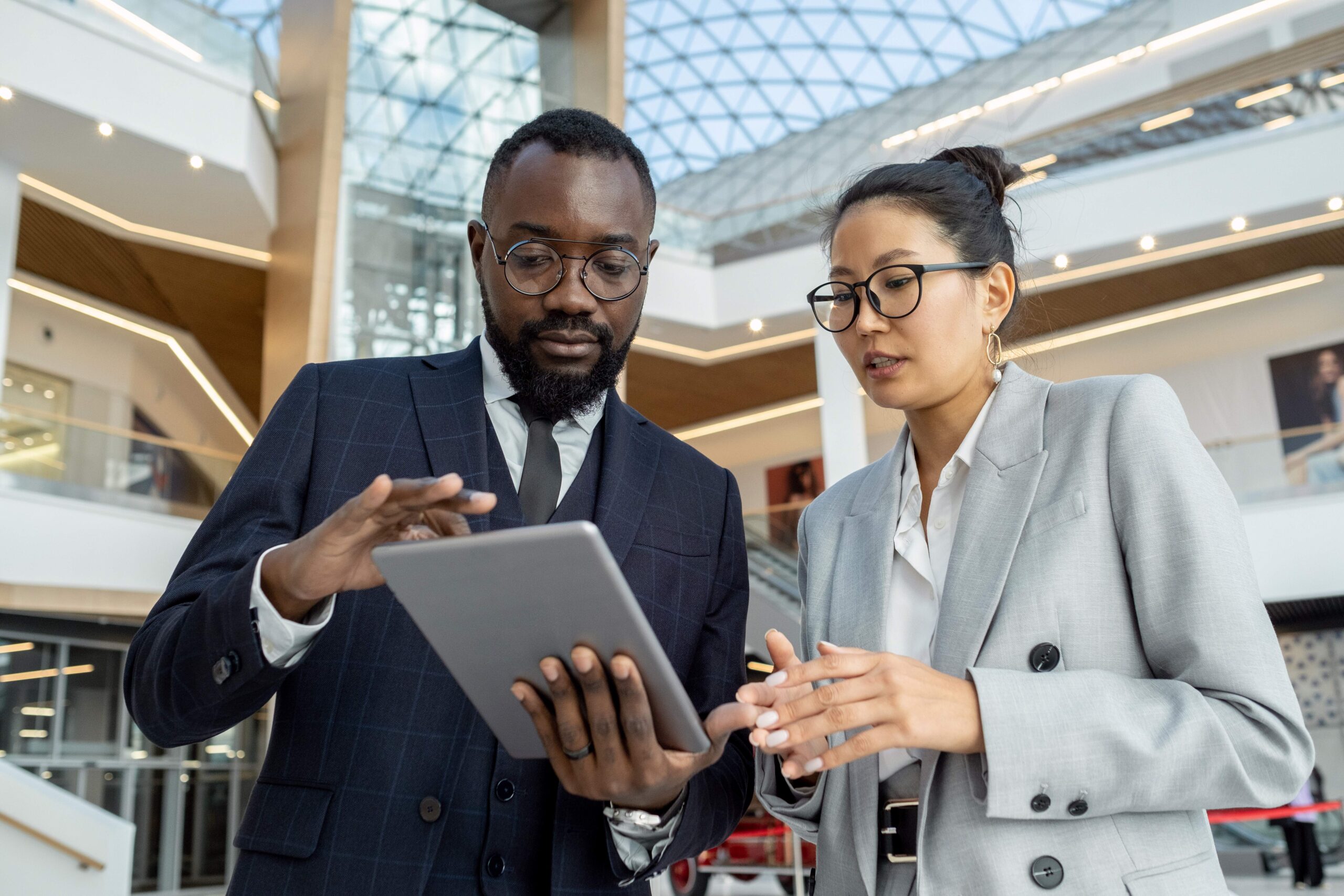 GoBrig specializes in is product presentation. To boost sales and name recognition, product presentation is a crucial aspect of any company's marketing plan. Experts at GoBrig are up-to-date on the most cutting-edge methods of product presentation, and they collaborate closely with businesses to develop presentations that pique consumers' interests, provide useful information, and encourage them to make purchases.
Presenting a product comprises many tasks, such as writing interesting product descriptions and making eye-catching graphics. Here at GoBrig, we look at the big picture when it comes to how we sell products to our clients. The first step in our process is a comprehensive examination of the brand and its products from the perspective of the intended consumers, the existing competitive environment, and the current market trends. Our product presentation strategy is built around this analysis to meet the unique requirements of each brand.
Visual material is a crucial part of any product presentation. We at GoBrig know firsthand how important it is to have interesting and informative pictures when presenting our products. Our creative team of graphic designers and writers collaborates with companies to provide visual material that best represents their products. We employ several methods, including 3D modelling and animation, to produce presentations for our products that are sure to amaze potential buyers. 
Descriptions of the products themselves are also crucial to a successful presentation. At GoBrig, we know how important it is to give customers all the information they need to make educated purchases, therefore we always strive to create descriptions that are clear, simple, and intriguing. Our editors and writers collaborate with companies to create compelling, comprehensive, and factual product descriptions. We employ many methods, including the use of stories and compelling language, to write product descriptions that touch the hearts of our target audience members and motivate them to follow the desired course of action.
GoBrig provides a variety of services, including visual content and product descriptions, to assist brands in developing engaging product presentations. For instance, we may assist businesses in creating product evaluations and testimonials that add authenticity and trustworthiness to their brand. We also work with companies to improve their product's packaging and labelling so that it better represents the brand and stands out on store shelves.
Here at GoBrig, we know that different companies need different ways to showcase their products. That's why we collaborate closely with every one of our customers to craft individualised plans for showcasing their products. To assist our clients thrive in today's challenging business climate, our skilled staff is focused on giving them the best possible service and support.
In conclusion, GoBrig provides a variety of services to assist brands in developing captivating product presentations, an integral part of any successful marketing plan. By collaborating directly with companies, our team of professionals creates unique strategies that are suited to their individual needs and goals, with a particular emphasis on visual content, product descriptions, and other critical parts of product presentation. Contact GoBrig today to learn more about our product presentation services and how they may improve your company's sales and revenue.

GlaxoSmithKline, one of the world's largest pharmaceutical companies, has hired GoBrig, a leading digital marketing agency, to creating visually striking presentation for their products. GoBrig has helped GSK create both static and animated presentations for doctors and other medical professionals because of the company's significant understanding and experience in the sector.

Contact us today to begin your project and establish a unique and compelling presence in your market.