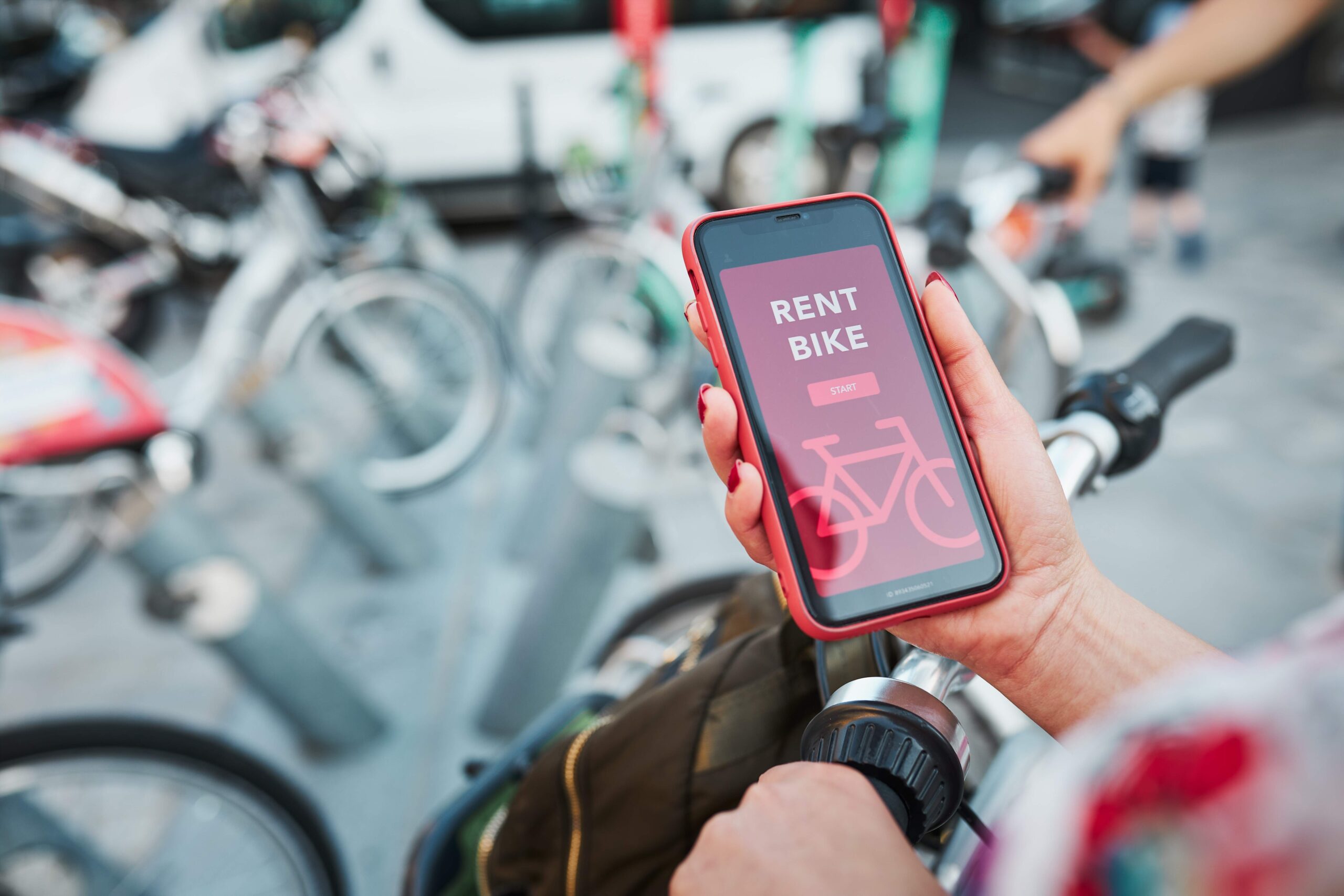 Paid search advertising is a common type of online marketing that helps businesses get their message out to their customers and increase website traffic. To help businesses get the most out of their online presence and revenue, GoBrig is a paid search marketing agency.
Pay-per-click (PPC) advertising, often known as paid search marketing, is developing advertisements for placement on search engine results pages (SERPs) and other websites. This form of advertising is inexpensive for businesses because advertisers only pay when their ad is clicked.
Pay-per-click (PPC) advertising campaigns on Google, Bing, and Yahoo are all part of GoBrig's sponsored search offerings. In addition, they aid companies in conducting keyword analysis and audience segmentation for their advertising campaigns.
GoBrig's team has years of experience developing profitable pay-per-click (PPC) campaigns for their customers. To make commercials that would resonate with their demographic, they employ cutting-edge software and techniques. They also keep a close eye on their clients' campaigns to guarantee they're successful and make any necessary tweaks to maximise their return on investment.
GoBrig provides advertising services on both social media platforms and search engines. Advertisements on social media sites like Facebook, Instagram, and Twitter can be highly effective because of how precisely they can reach their intended consumers. To aid their clients in expanding their customer base, GoBrig may develop and oversee social media advertising strategies.
GoBrig is a great choice for sponsored search advertising because of their dedication to using data to optimise campaigns. Campaign indicators such as click-through rates, conversion rates, and return on investment are tracked and reported to clients. With this information, firms may better evaluate the efficacy of their advertising tactics and make adjustments to boost future campaigns.
The digital marketing specialists at GoBrig know all the ins and outs of sponsored search advertising. They work tirelessly to improve their methods so that their clients' campaigns always yield the finest outcomes.
Overall, it's safe to say that paid search advertising is a worthwhile investment for any company serious about reaching their intended demographic and boosting website visits. To assist businesses maximise their online visibility and revenue, GoBrig, a digital marketing agency, provides comprehensive paid search services. They may aid organisations in achieving their advertising objectives and expanding their operations by utilising their expertise with the most up-to-date tools and tactics.
WhatABloom is a well-known online flower delivery company operating in Canada. To increase their reach and attract more customers, they wanted to invest in paid search advertising. That's where GoBrig came in to help them with their PPC (pay-per-click) advertising.
Contact us today to begin your project and establish a unique and compelling presence in your market.