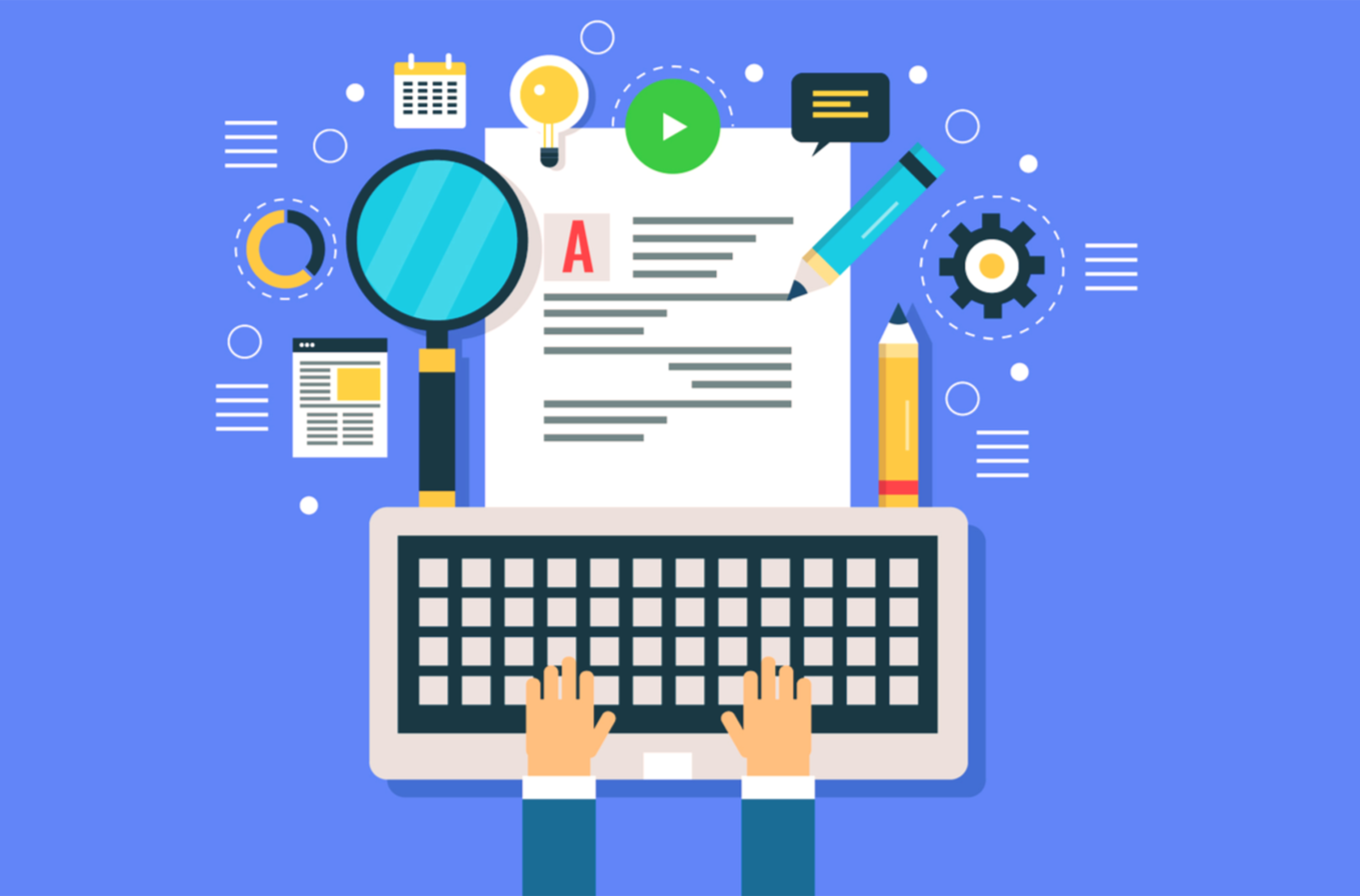 GoBrig, a digital marketing agency, is honoured to collaborate with Preferred Magazine, Canada's premier luxury lifestyle and fashion magazine for men. Experts on our team work with the publication to develop a content strategy tailored to their specific audience and commercial objectives.
Our team began by studying the market and current trends in the industry to formulate a content plan that would interest the magazine's target audience and ultimately be successful. We looked at the magazine's current content and made suggestions for how to make it better and expand it.
We created a content calendar, a social media strategy, and distribution parameters all based on our research and analysis of the market. The content calendar included not just the themes and topics for each magazine issue, but also the posting schedule and content structure for their various social media channels.
Our goal in establishing their social media strategy was to improve interaction between their brand and its followers across several channels. We suggested strategies for posting to social media, including the optimal number of times per day, the optimal number of times per week, and the optimal usage of hashtags.
In addition, we offered editorial standards to guarantee that the magazine's articles adhered to the brand's established tone of voice and central messages. Our focus was on producing high-quality articles that adhered to the magazine's editorial schedule and served its commercial goals.
We regularly reported and analysed the performance of Preferred Magazine's content across various platforms, and we worked closely with their staff to ensure the content strategy was implemented efficiently. We analysed the strategy's performance using data from measures like engagement, reach, and conversion rates to suggest ways to enhance it.
In conclusion, Preferred Magazine was able to develop a content strategy that was compatible with their brand identity and business objectives with the help of GoBrig's content planning services. The magazine's needs were satisfied and its expectations were surpassed thanks to the combined efforts of our research, analytical, and content creation teams.
Contact us today to begin your project and establish a unique and compelling presence in your market.